Corviknight's Works
Hello there! I write for several fandoms. Most are one-shots but I currently have an ongoing multi-chapter fic for ROTTMNT titled "We've Still Got Hope". Please take a look around :]
Check out chapter 9 of We've Still Got Hope!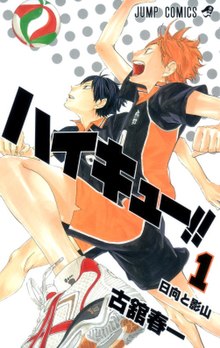 Haikyuu!!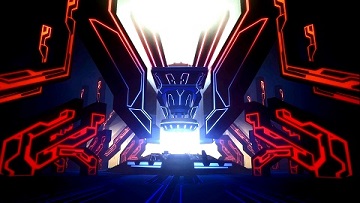 Transformers Cyberverse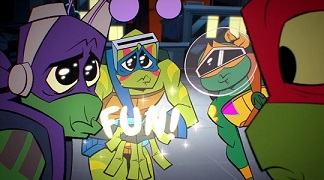 Rise of the Teenage Mutant Ninja Turtles
DISCLAIMER: The characters I write about on this website are not my own. These characters are owned by their respective creators. These works are fanfiction and I make no money from them!